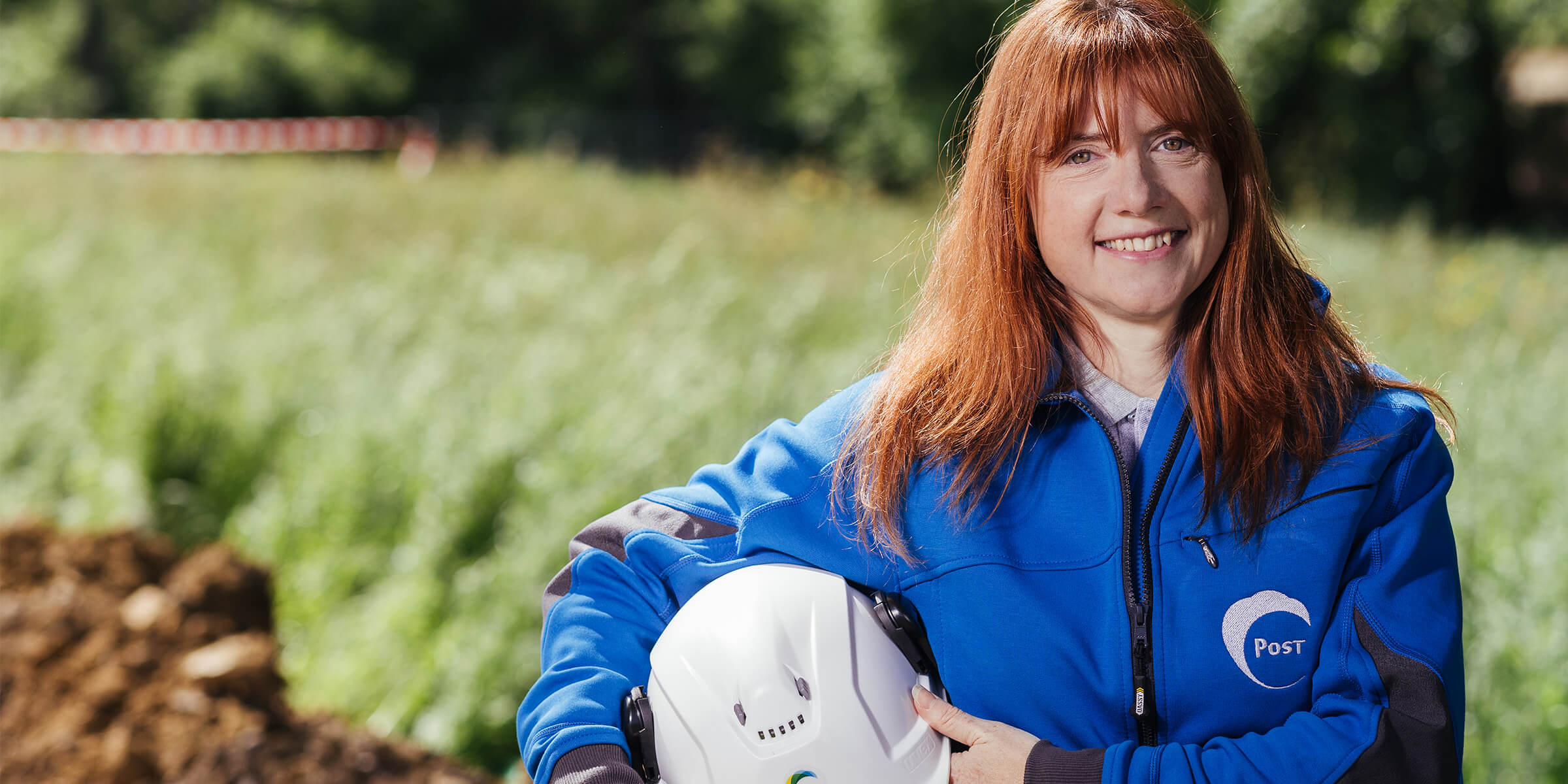 POST Technologies
The Wholesale organisation of POST Luxembourg Group responsible for operating POST fixed and mobile telecommunication networks as well as the national and international connectivity for local and international operators.
Services and solutions
Check all available services based on your customer profile.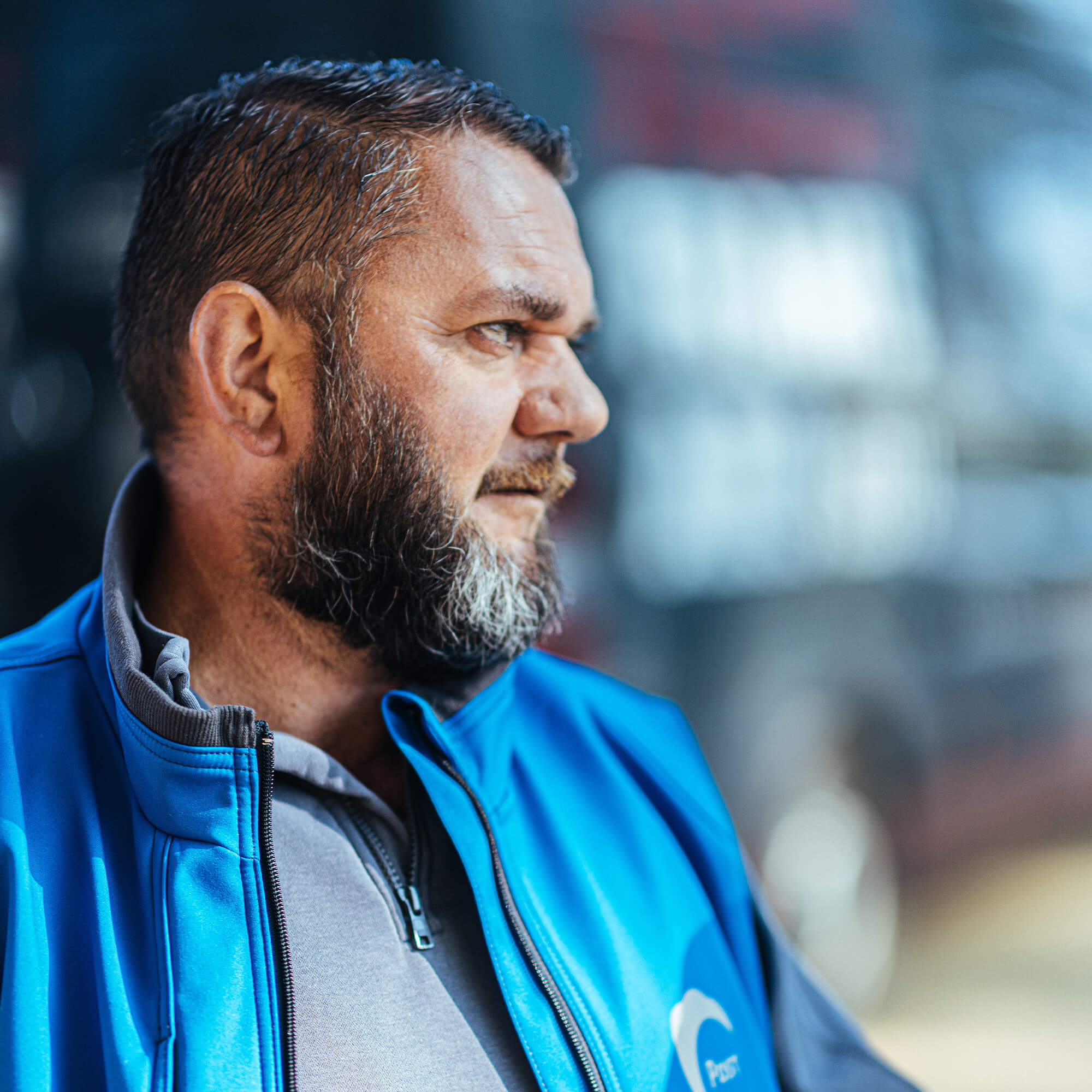 Some key numbers
POST Technologies is part of the POST Luxembourg Group, a public sector establishment owned by the Luxembourg State. Our current ICT & Telecom activities in figures :
495,4 M€
2022 revenue for Telecom and ICT
1458 staff
In the Telecom and ICT unit
94,8%
of the population covered by the 5G network
81,3%
1 Gbit/s fixed Internet coverage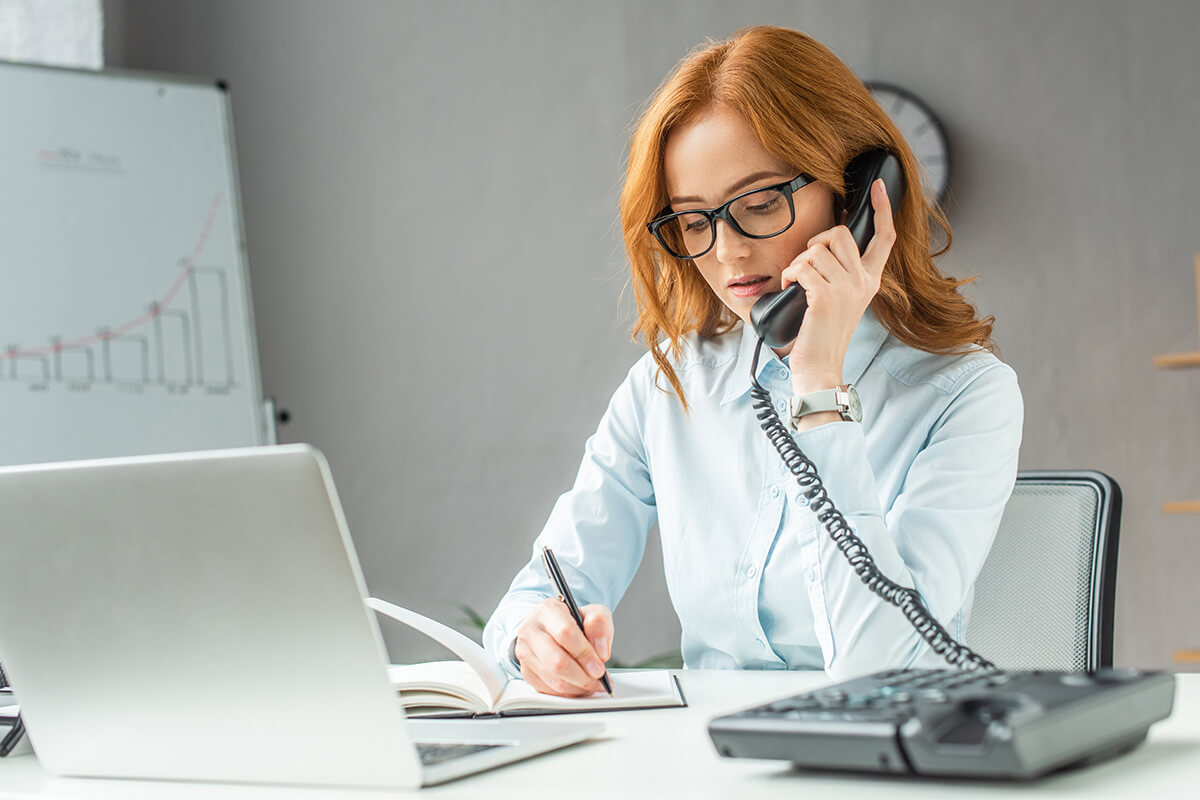 Landline
Over 99% of Luxembourg households are connected to the POST Technologies broadband network and 81,3% have fixed Internet coverage of 1 Gbit/s. Work to expand the fibre optic network is ongoing, with over 18,000 km of fibre optic cables being laid and over 1,200,000 km of fibre optics already deployed.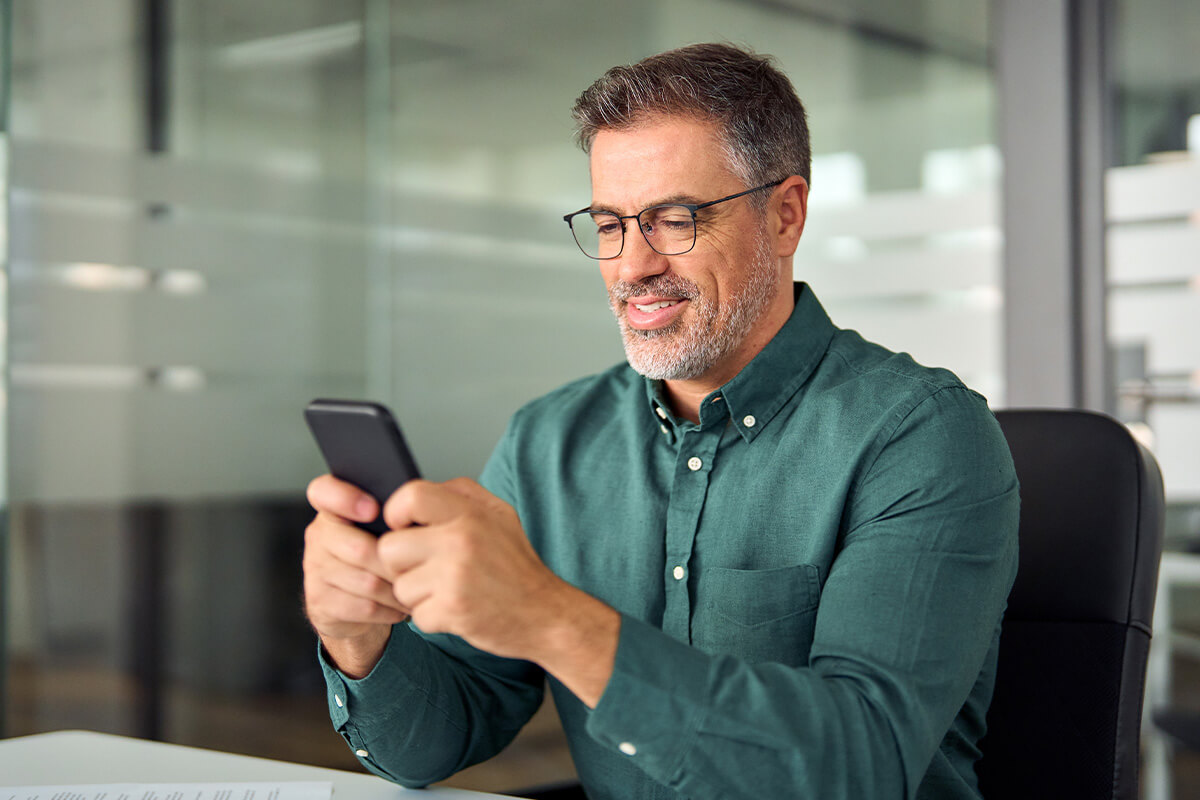 Mobile
Best mobile network in Luxembourg 2022 - An overall score of "outstanding" in the "Mobile network test in Luxembourg" run by Umlaut and Connect Magazine. 94.8% of the population now has access to 5G.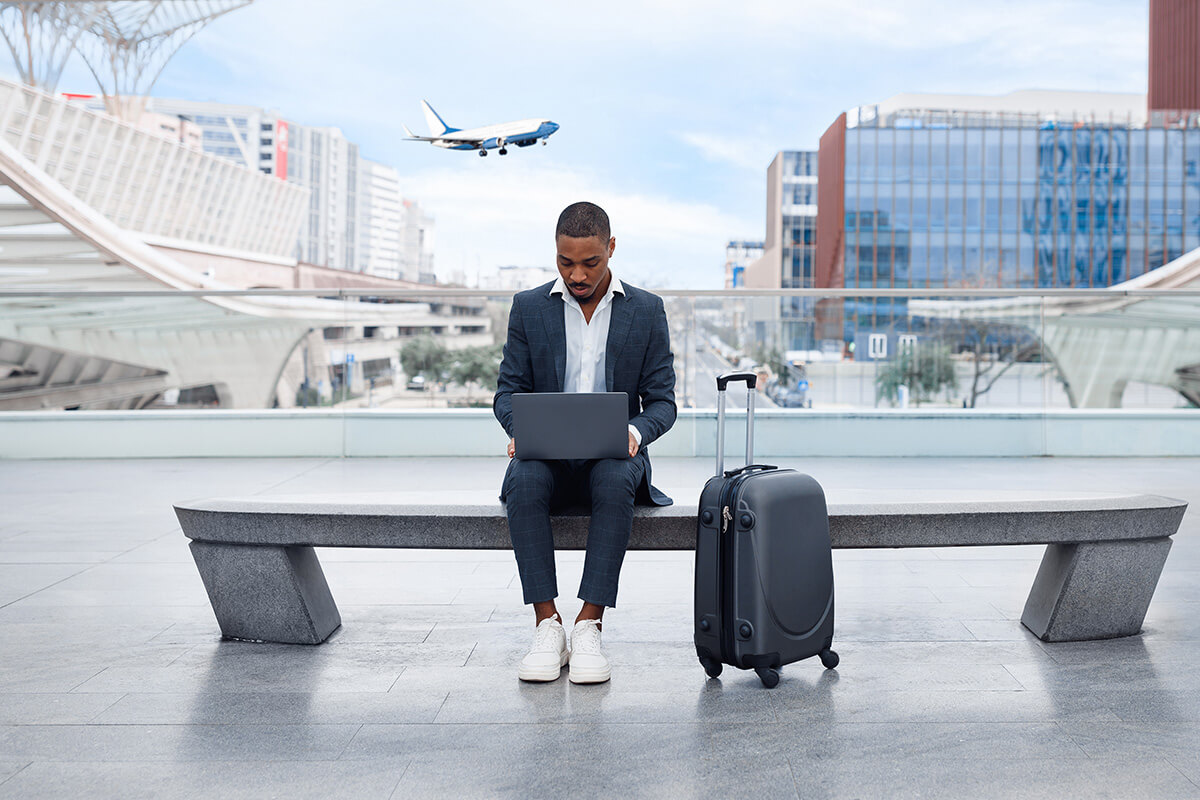 International
International network with an international presence in 16 locations offering high capacity/bandwith across different types of service and technology: Ethernet connectivity, IP Transit, Wavelength
Do you have any questions?
Contact us on +352 2424 5868 Monday to Friday from 8.00 am to 6.00 pm.
Need help?
For any information, contact us via the form.